A Decluttered Home & an Organized Life
Features included:
FlyLady's 12-week, 43 Video Declutter & Organization Course
Access to FlyLady Premium TV's Live Broadcasts
A Private Community Getting Organized Together!
To get a personal FlyLady Mentor, check out FlyLadyPremium.com!
Learn the FlyLady system that over 1,000,000 women have used to run their homes

•Declutter your home, organize your life, and love yourself a little more each day with the proven FlyLady system

•Access on all platforms - Watch on your computer, in our app, anywhere! Y11ou can login and do so at Members.FlyLadyPremium.com once you enroll!
Access to FlyLady Premium TV
•Live-streamed group decluttering games, led by one of our FlyLady Mentors!
-Brings everyone together to declutter as a virtual team!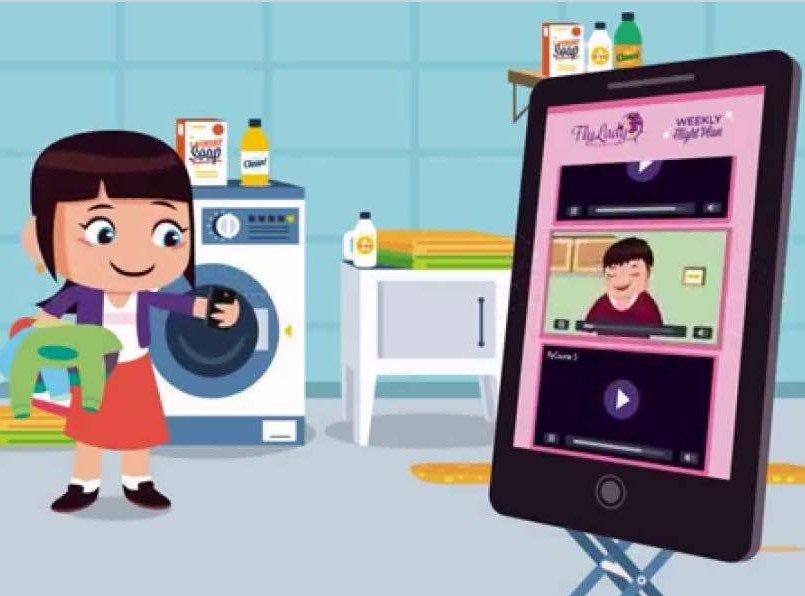 Join a team of over a thousand other FlyLady Premium members!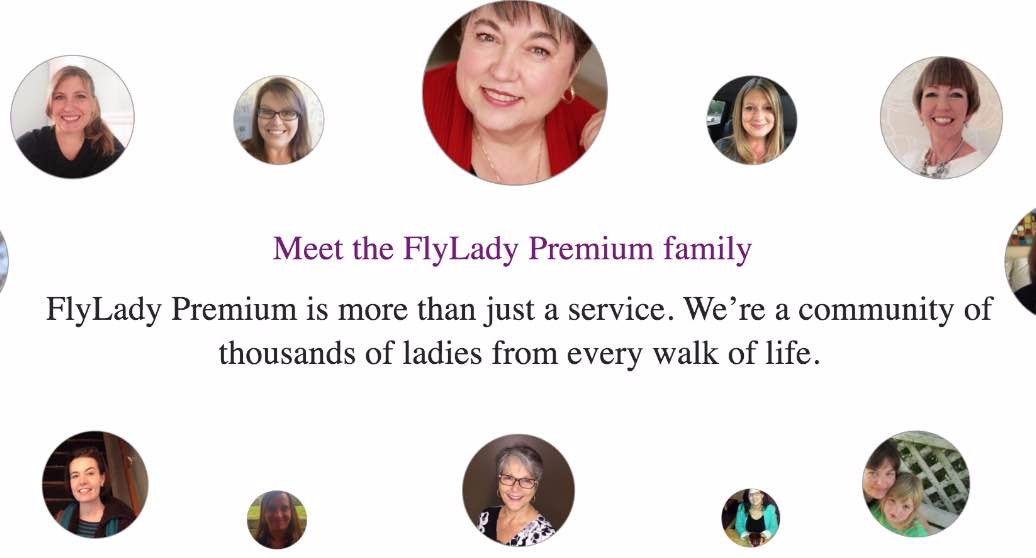 •Meet and get to know tons of other Premium Members from all over the world with access to our Premium family forum, hosted on Facebook!